Bold Prime Ctrader For
Beginners
Traders
Everyone
|
cTrader is gaining popularity. Its amazing and customizable user interface enables traders analyze and fully access the market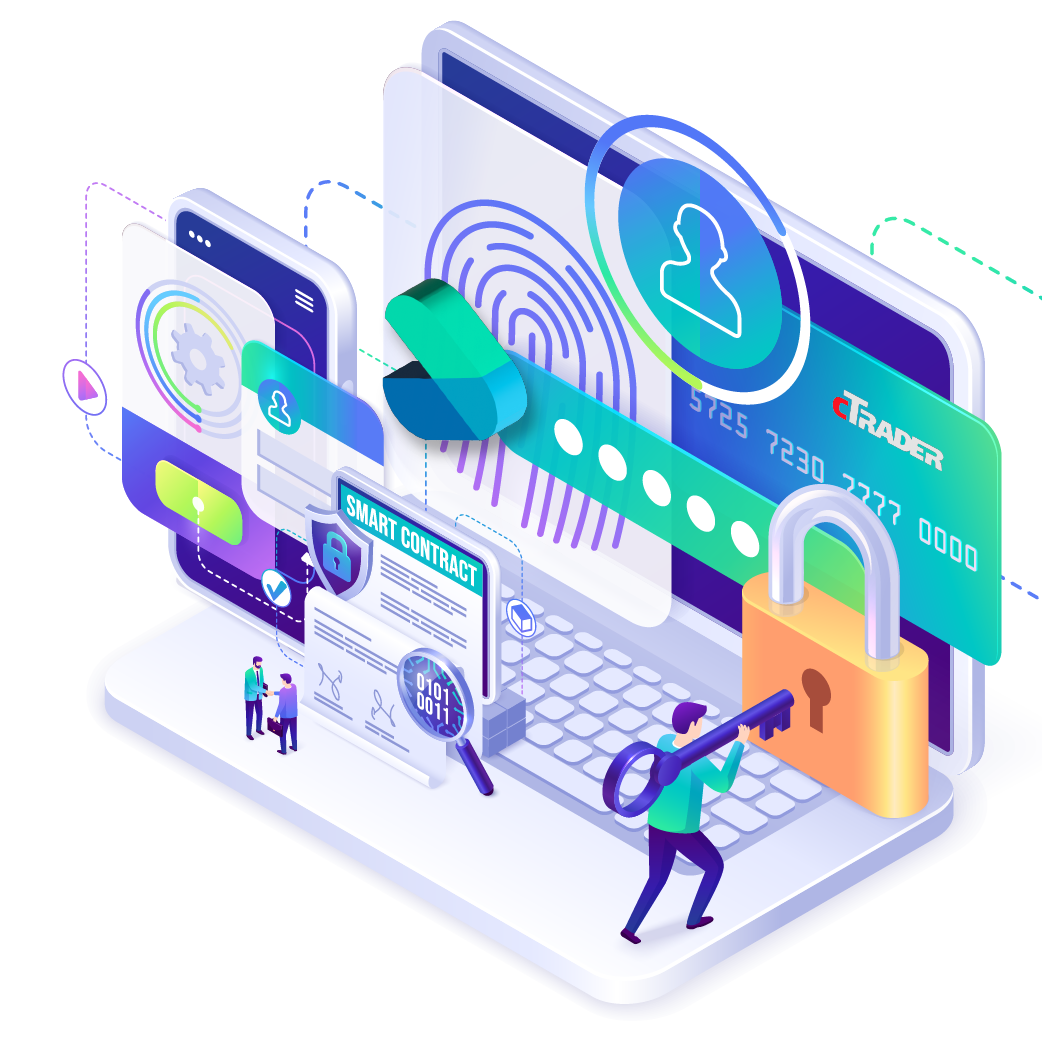 Edit Template
FEATURES
The complex cTrader platform uses cTID (cTrader ID) login to sync settings and access all linked accounts.
Edit Template
Bold Prime cTrader for the users!
Get instant access to your Bold Prime account by logging into cTrader app from anywhere at any time.
More
cTrader helps you trade correctly
cTrader is stable, fast, and easy to use for expert traders. cTrader is a complete financial market trading platform for beginners and pros.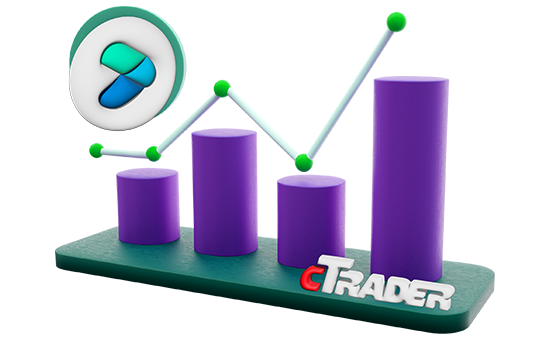 Edit Template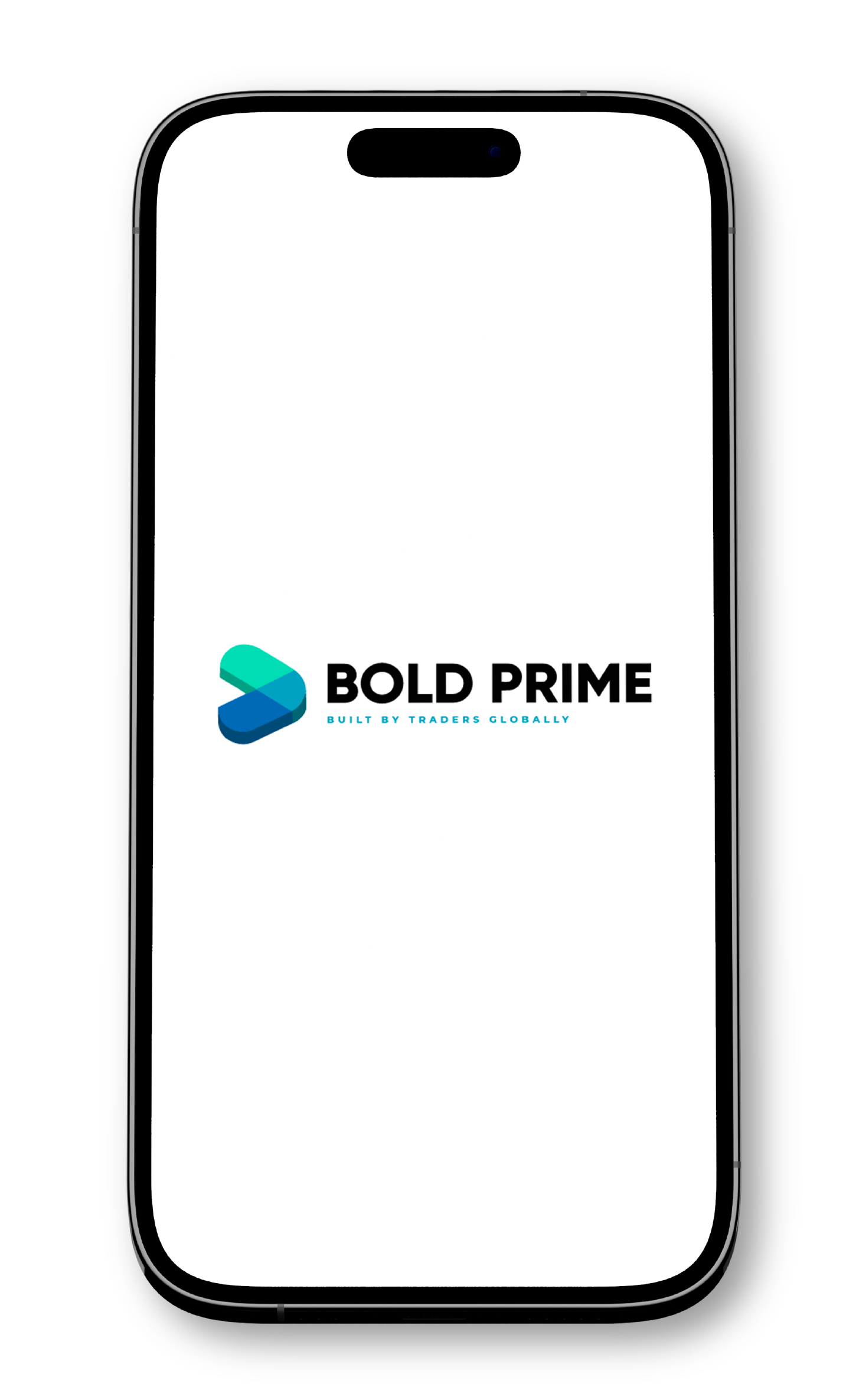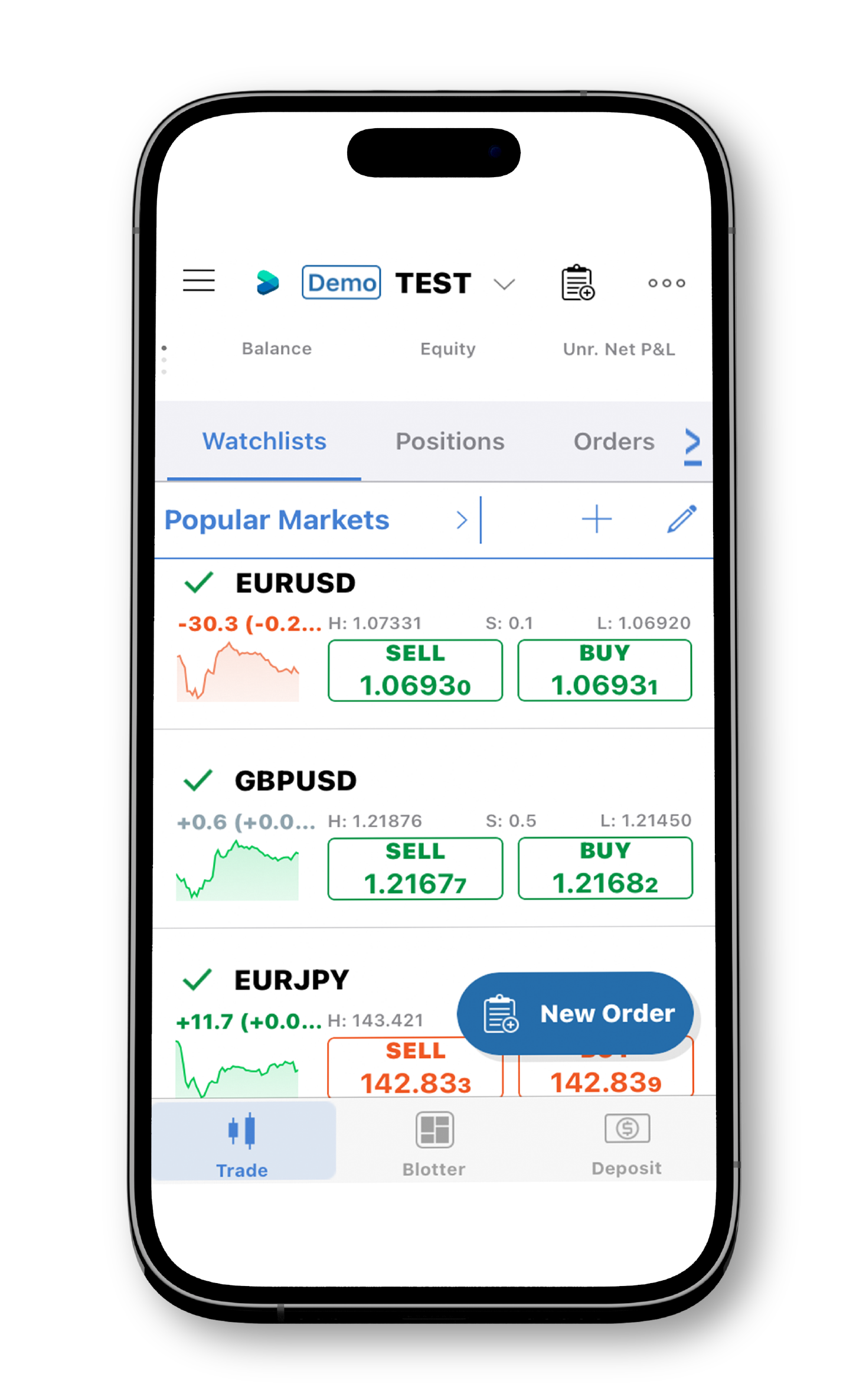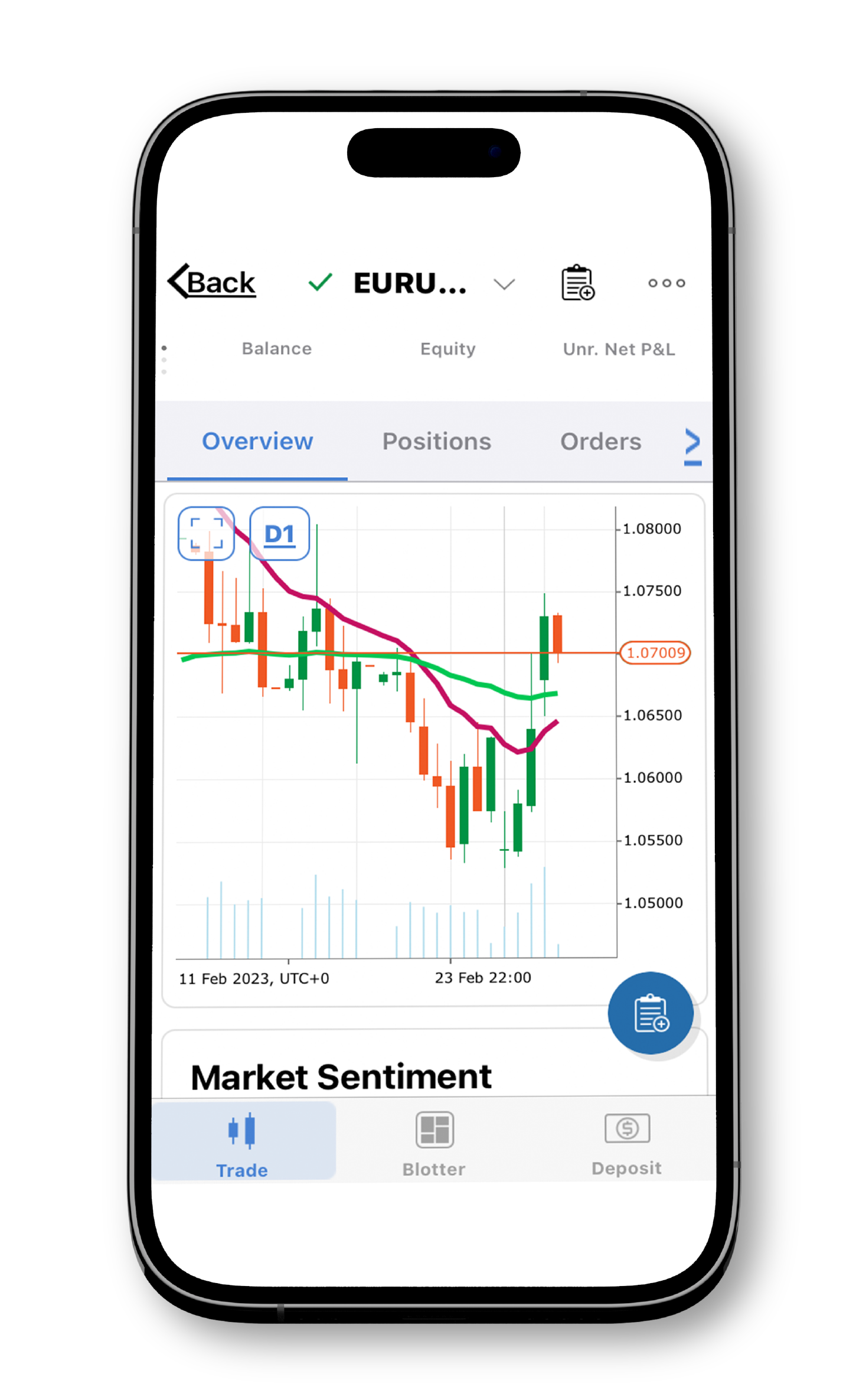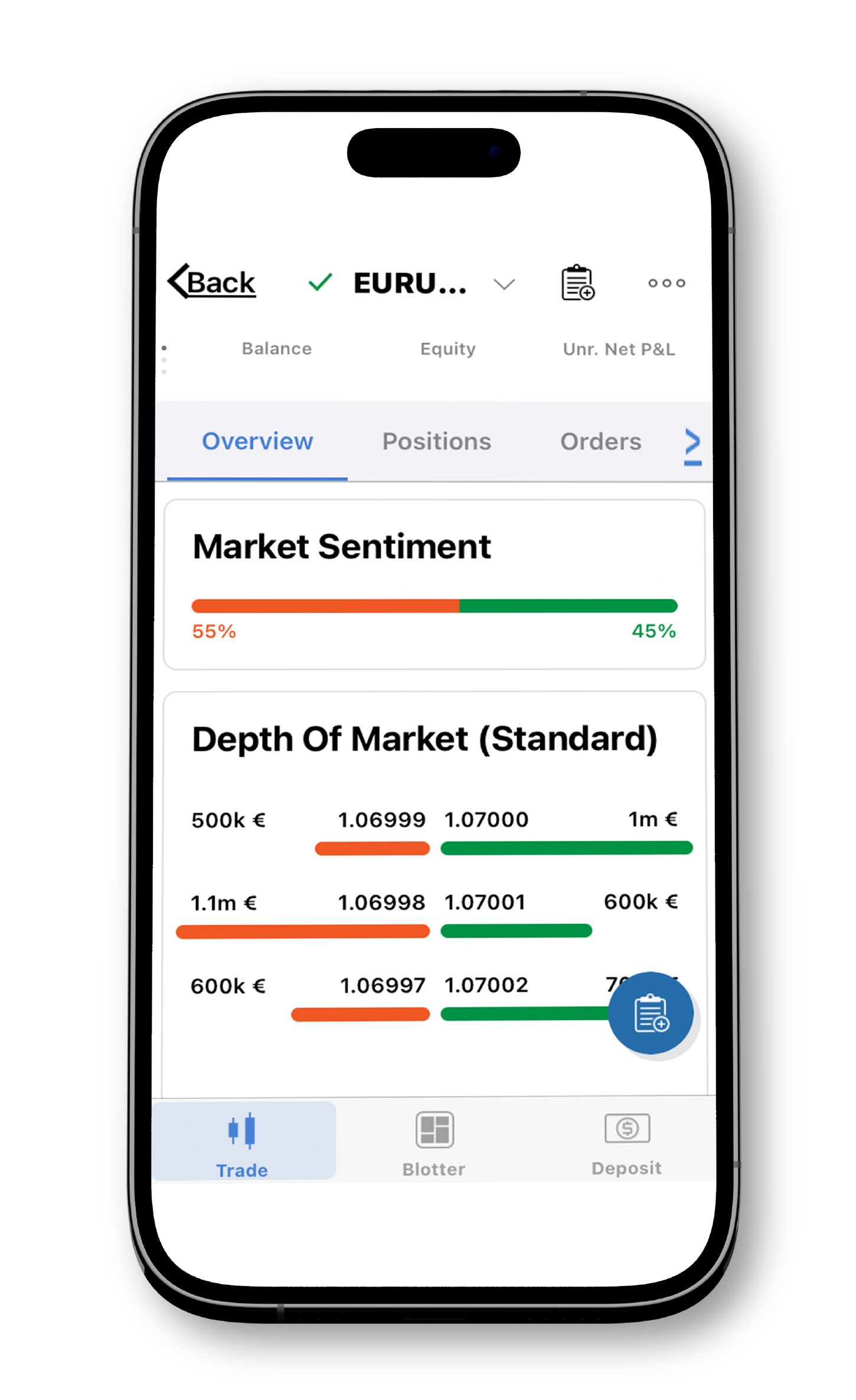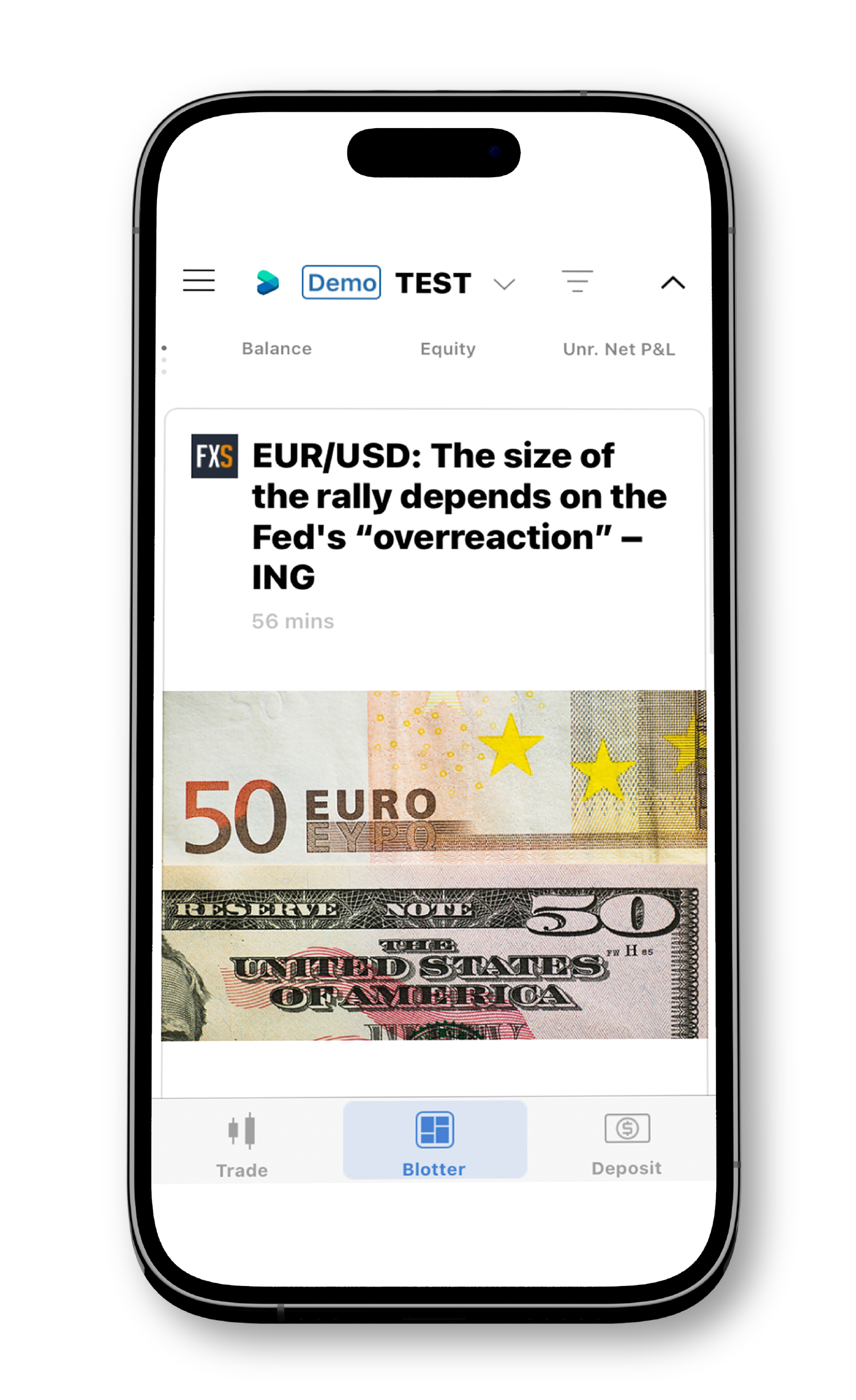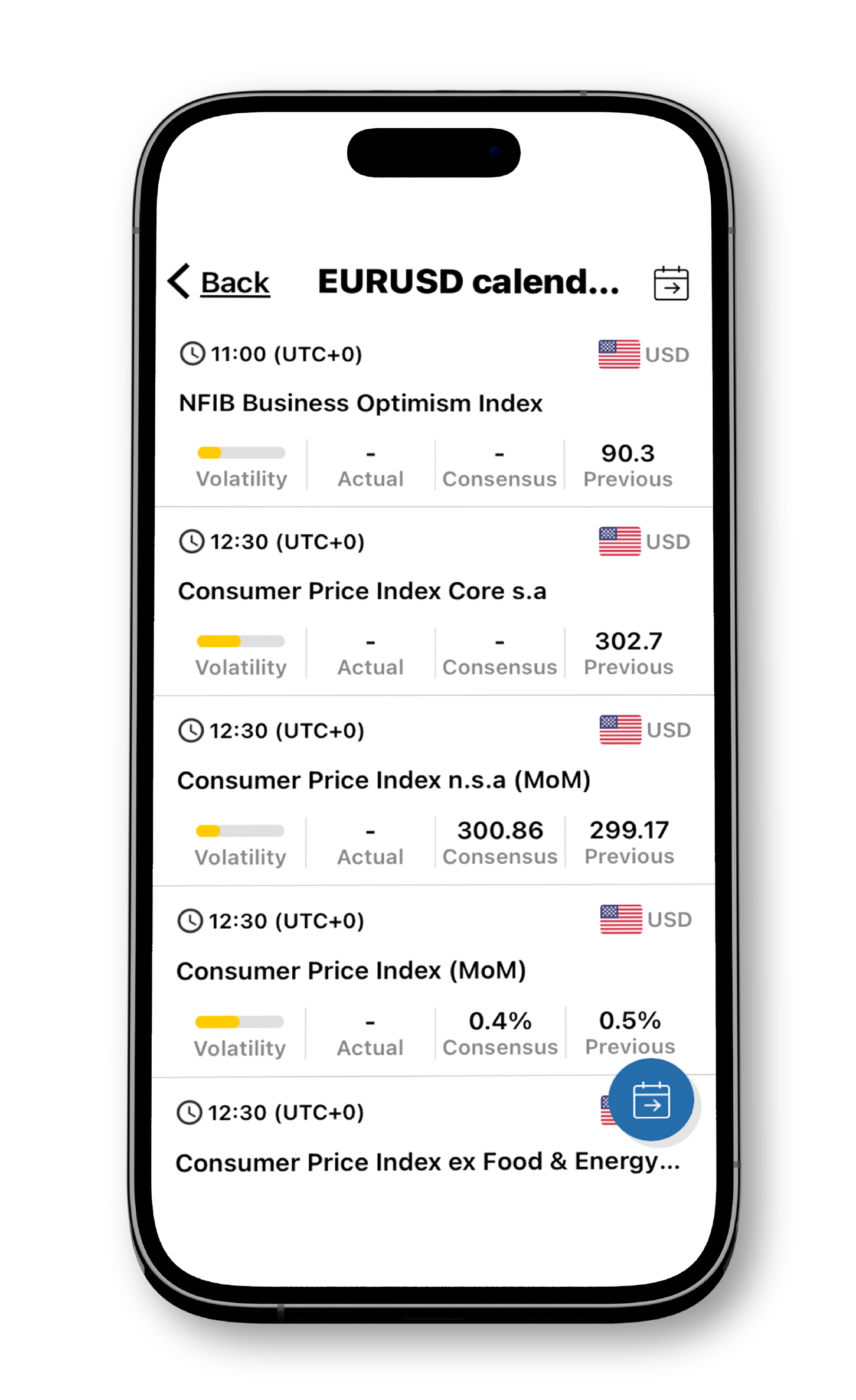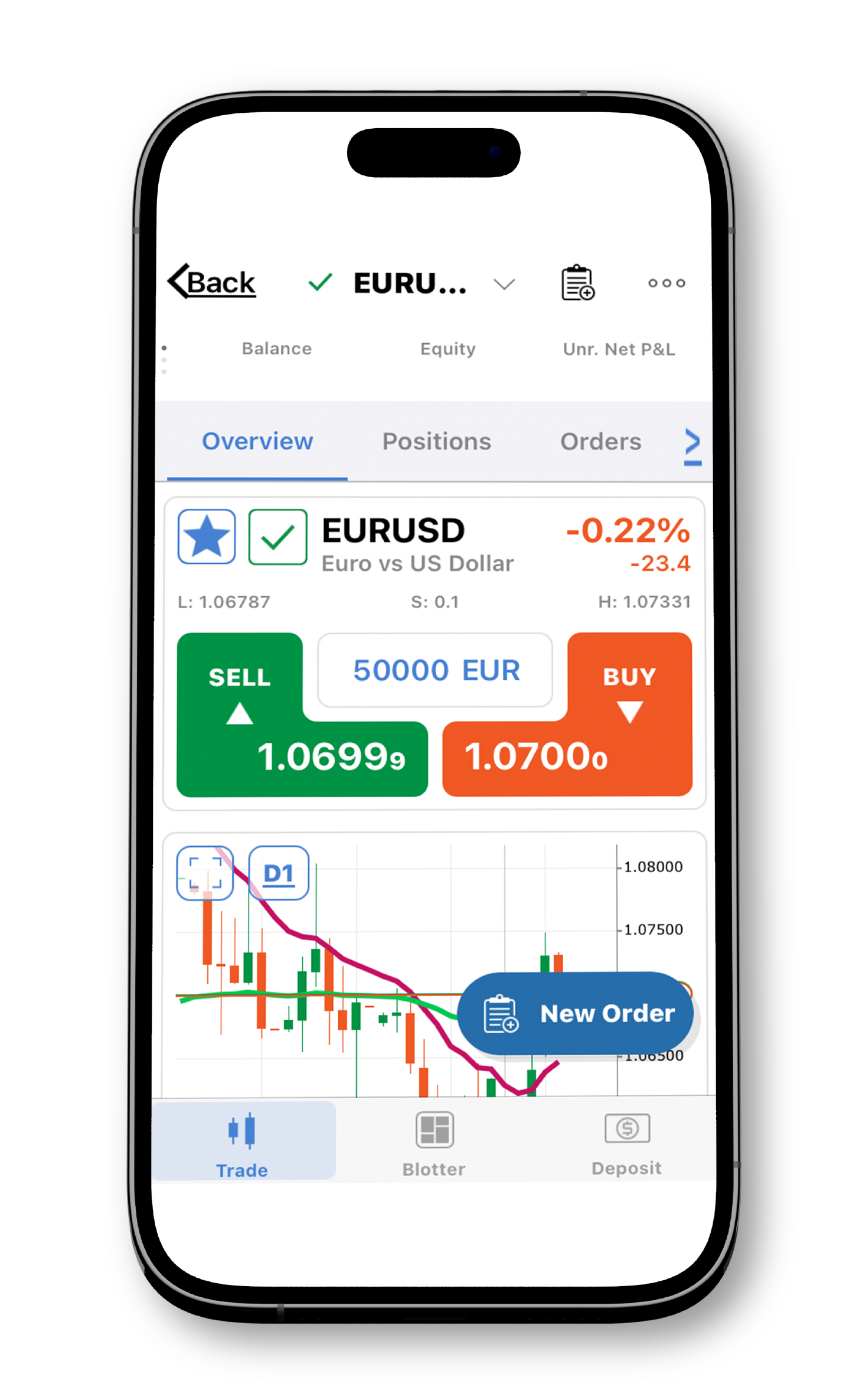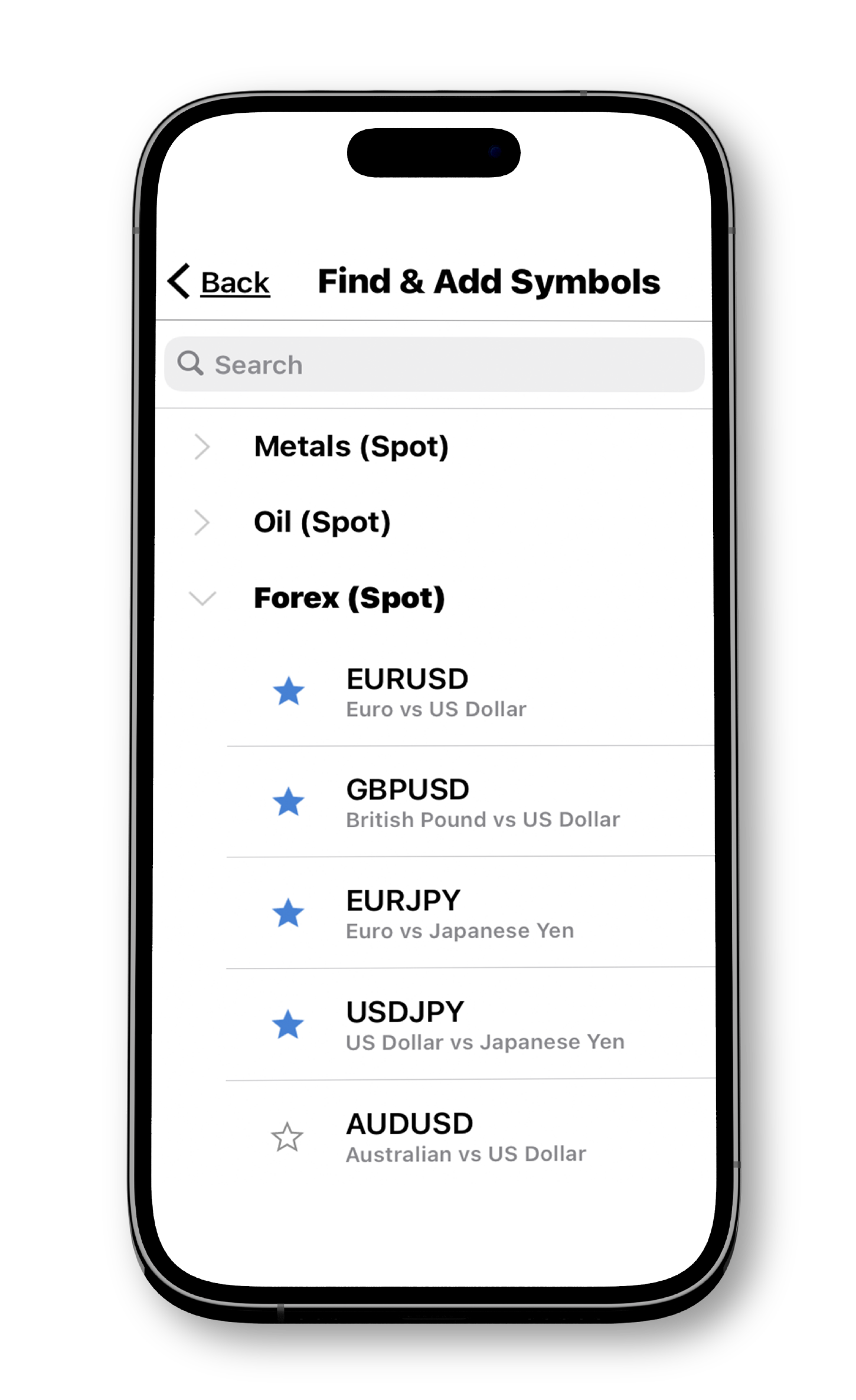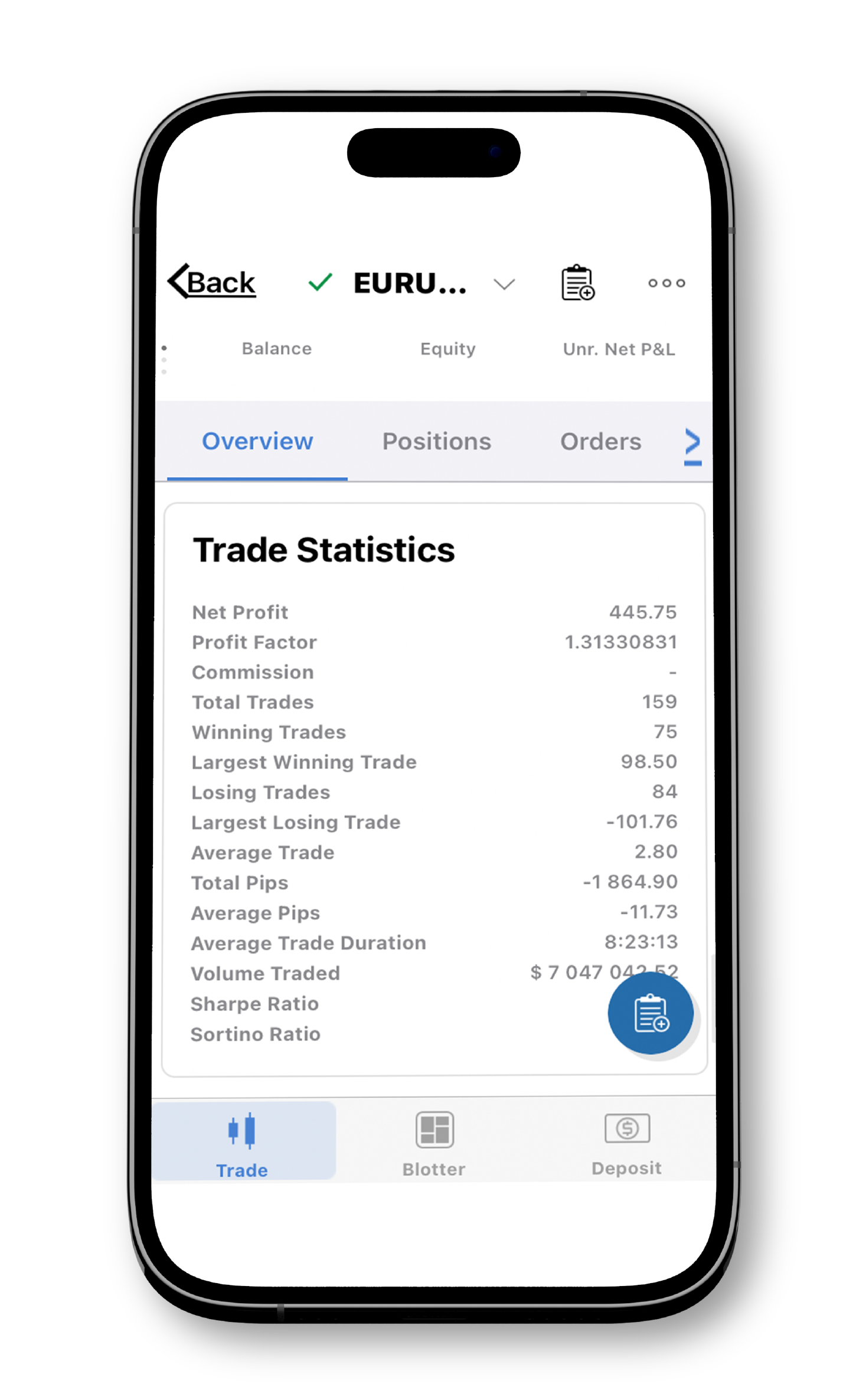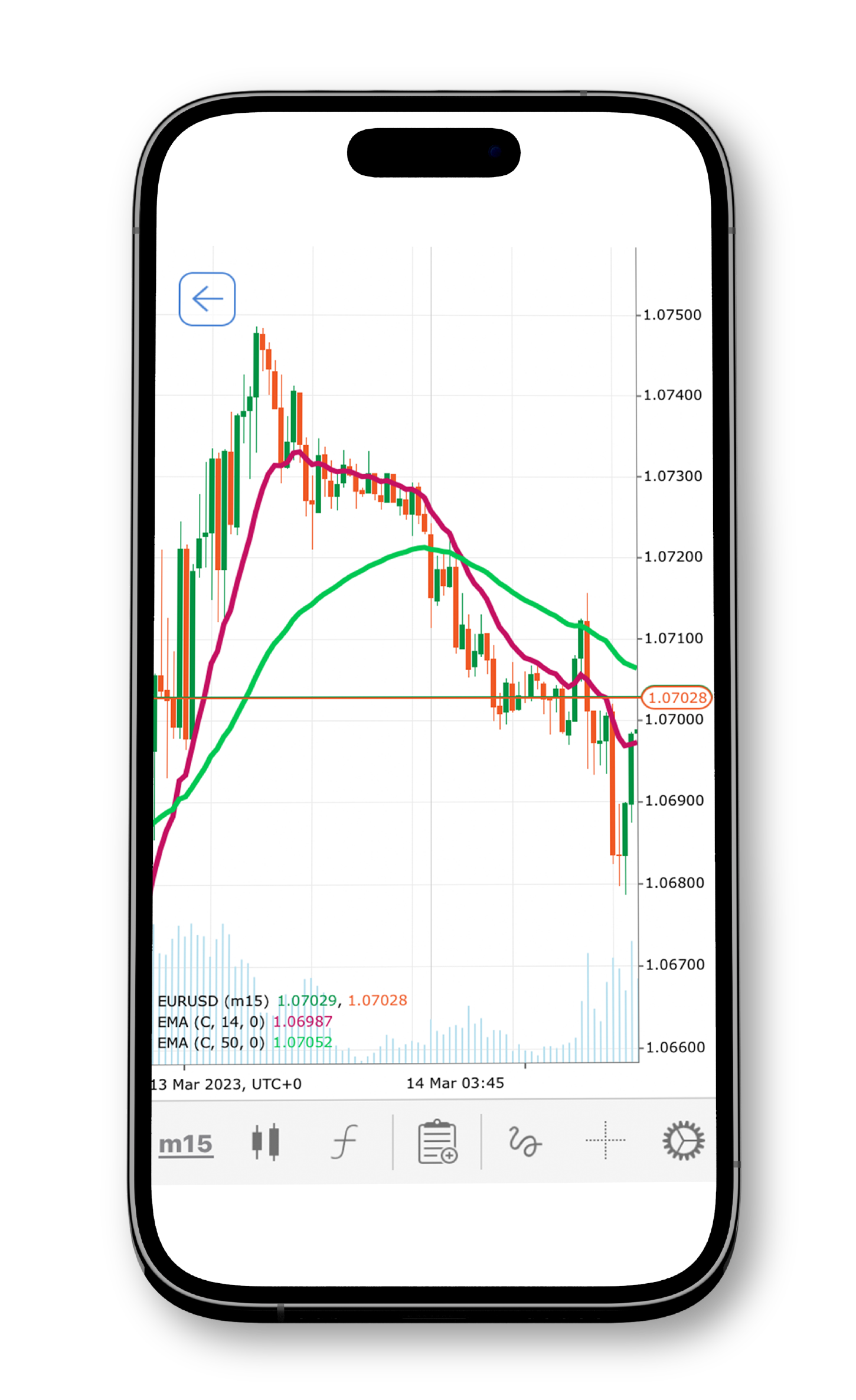 Edit Template